hi, i'm mani! thanks for visiting my li'l neon home!
this is my space to just post about anything, really! i draw and live in my own li'l worlds, i needed some place to just yell about all my favorite things for as long as i want.
hope you like my site! (if you think my site sucks, ya pits stink!!)

UPDATES
8-15-2022 | now you can read abt my anime tastes. im normal i swear.

8-1-2022 | i'm a blogger now yasss!! now you can keep up to date with whatever the hell goes on in maniland!

7-25-2022 | one of my oc worlds is up! yes the one w the skull head

6-15-2022 | favorites page now has a link to favorite visual novels! weee

05-16-2022 | favorites page has been madeeee, i only have my music up rn tho!

05-01-22 | an about page has been made..

04/24/2022 | well. my site is up. fhbhdjd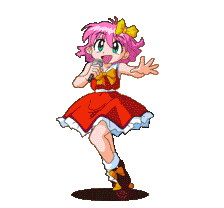 Wanna link back to me? Use my button!