What do they find most attractive about each other's personalities?
he doesn't try to be, but he's super funny. his dry humor is my favorite. he's also really dependable and i appreciate that a lot.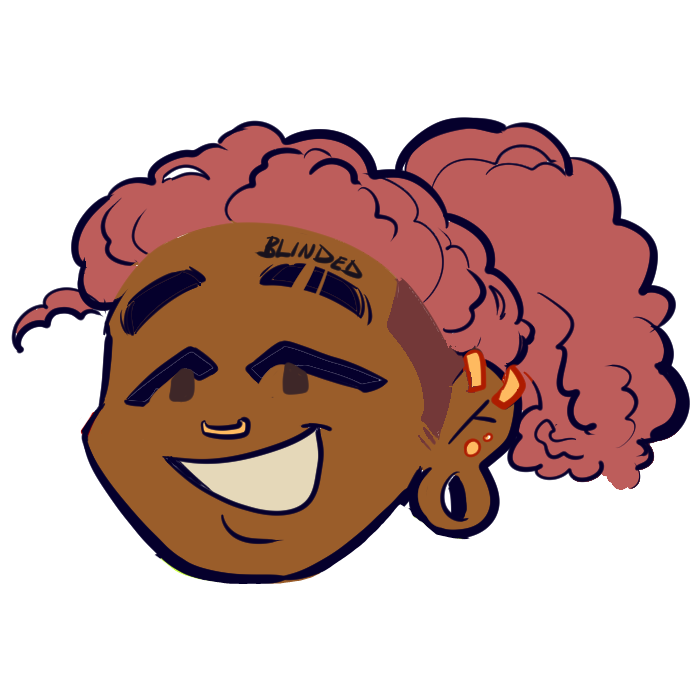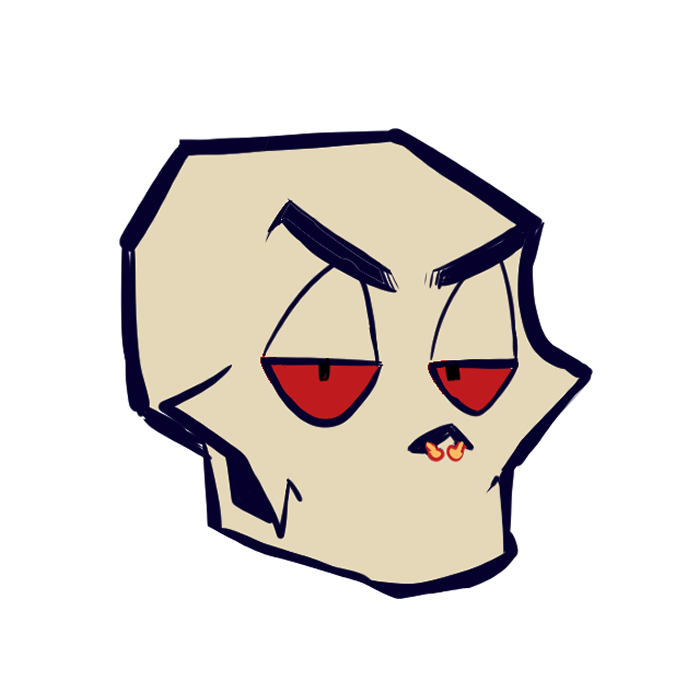 kam's.. engaging, i guess. she's always got something going on, really positive, too. i just like to hear her talk.
aw, baby!
love you, too.