What are some things that remind them of each other?
hmmm.. black & milds, and the feel of like, knitted shirts. oh, and michael buble songs sometimes.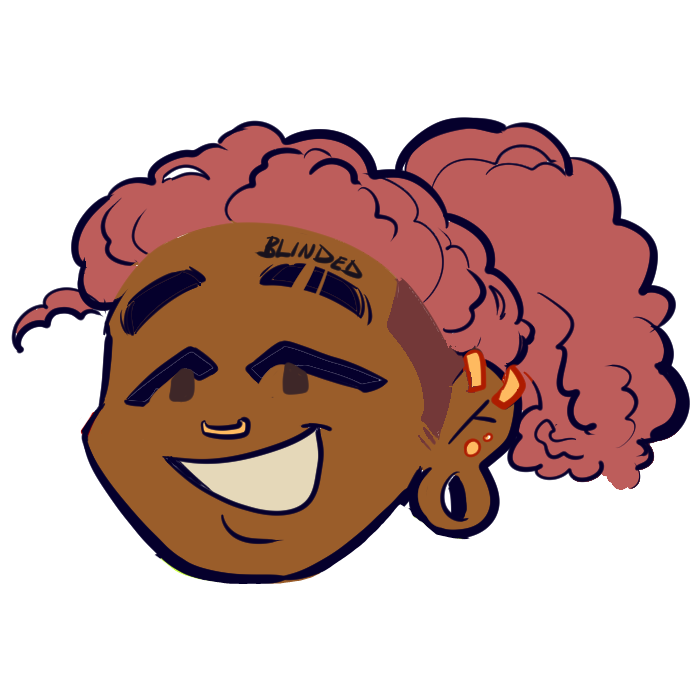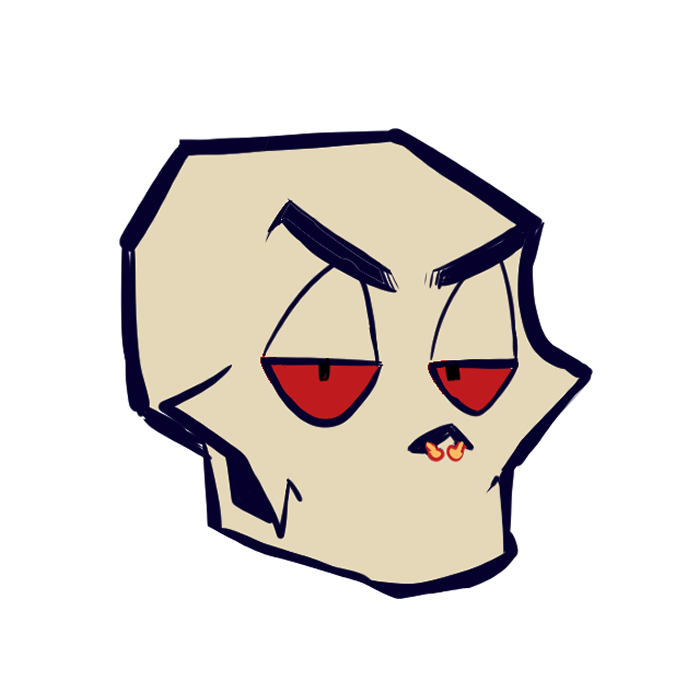 pitbulls. y'all have the same smile. and i think about you when i cook sometimes, 'specially if it's somethin' i know you like.