What did they do for their first date?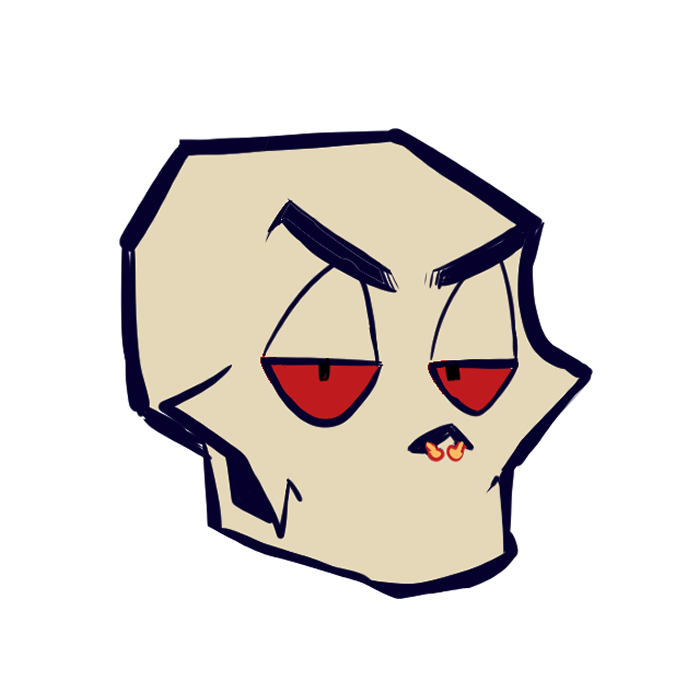 she wouldn't tell me where she wanted to go, so i took her to benihanas.
seeing them make the food with all the fire was fun as hell. i hadn't been to a hibachi restaurant since i was a kid.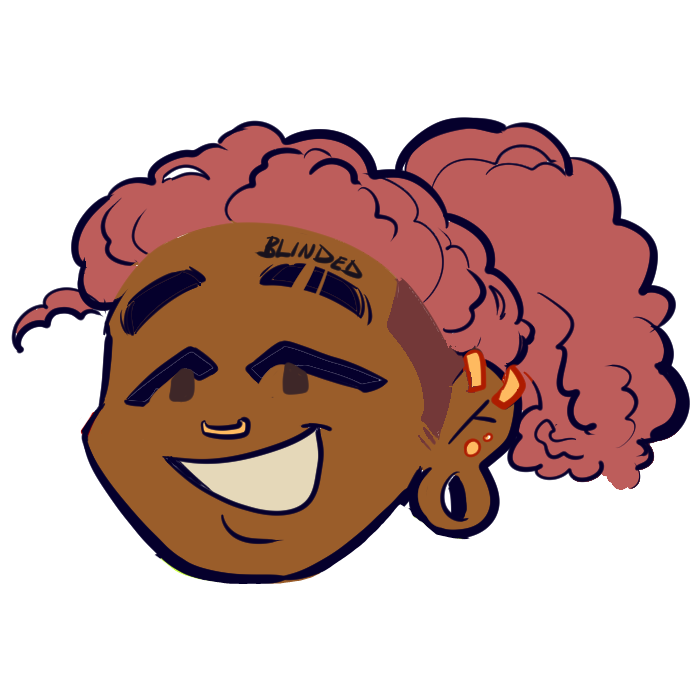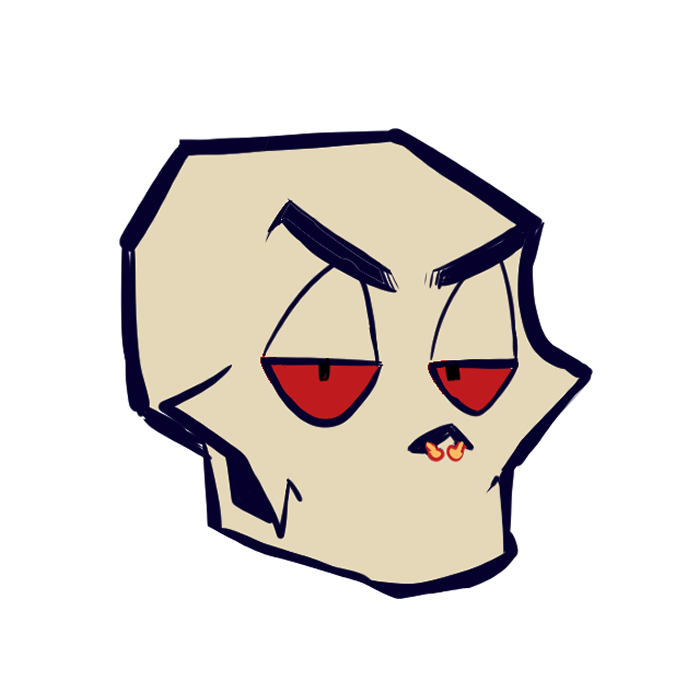 then we smashed after.


won't front. best post-meal sex i've ever had.