V1RTU4L R4PST4R - N30N EXPL0RER
FILE

EDIT

VIEW

FAVORITES

TOOLS

HELP

BACK

SEARCH

FAVORITES


ADDRESS
http://www.neonnoodles.net
LINKZ >>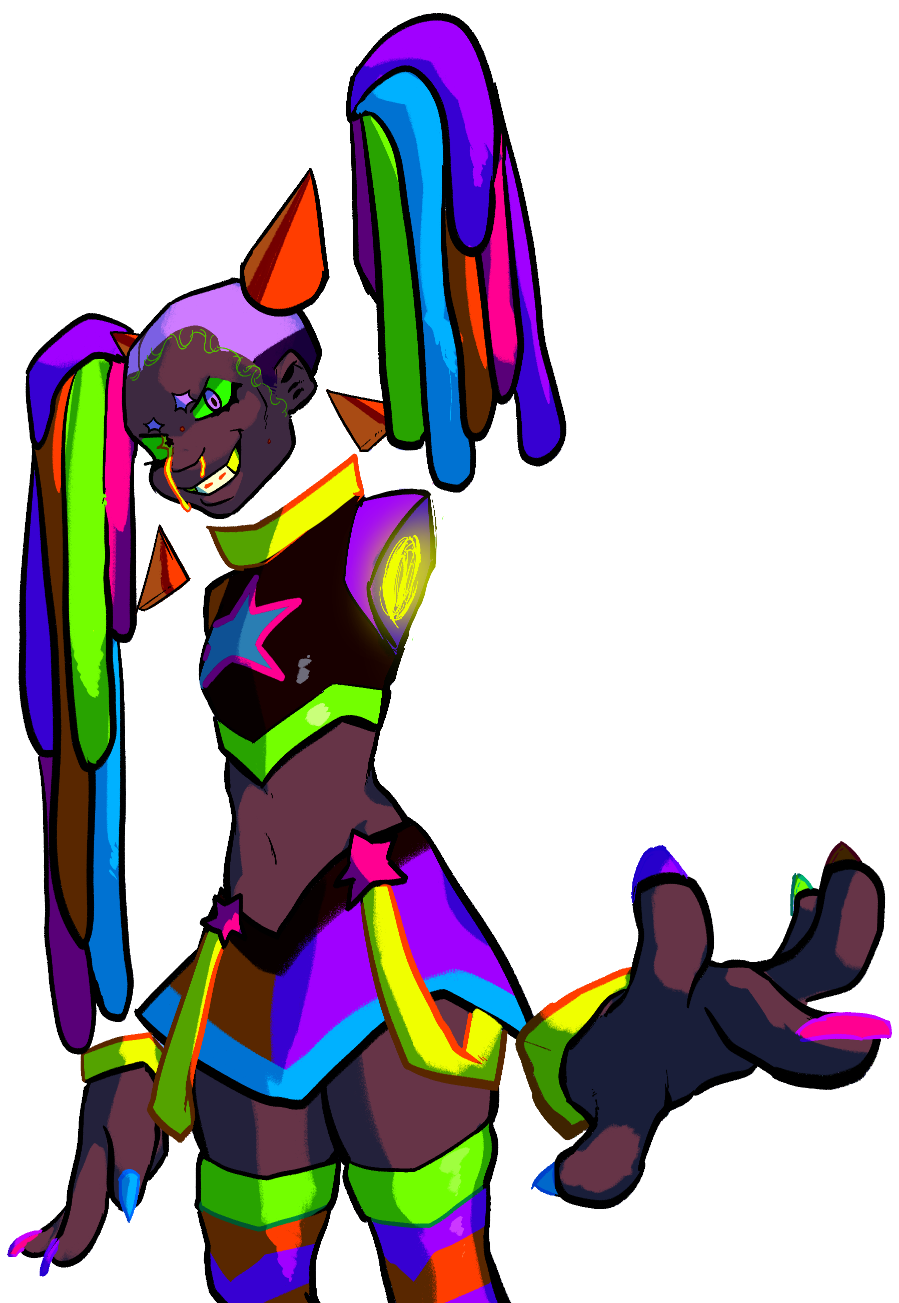 NE0N N00DLEZ
THE WORLD'S #1 VIRTUAL RAPSTAR!
WHAT IS NEON NOODLES?
Neon Noodles, also stylized as N30N N00DL3Z, is a virtual icon developed by HGFHJDDJ Media, INC. As a massive number of fans created music using her robotic voice and fiesty image and posted their works on the World Wide Web, N30N N00DLEZ quickly evolved into a cultural phenomenon.
Since her release, N30N has evolved from a cyber icon to an hologram legend. At present, N30N is not only the icon of this ever expanding creative community, but she is also the main performer of sold-out animatronic concerts worldwide, even appearing in TV commercials such as for BET and Google, and on US national TV's The Breakfast Club.
If you're lucky, she'll appear in your bedroom next.